A more human machine translation
It improves from corrections and adapts to the context of the document. Like a human.
Start your free month trial
Document-level adaptation for unprecedented quality
ModernMT elaborates the translation based on the content of the whole document, not just the single sentence, using the most appropriate terminology for outstanding quality.
Full content ownership and data confidentiality
You get full ownership of your data and can cache MT output, making your translated content SEO-friendly, and avoiding having to pay twice for duplicates.
Easy to manage and cost-effective
Easy to manage, to scale and more cost-effective. Based on a single model that supports all languages and domains, able to improve in real time without any training.
Why ModernMT
We took inspiration from the human brain not just for its neural structure but for its incredible capacity to adapt and learn from new experiences, and interact with other humans. The result is our unique human-in-the-loop approach, a loop where the machine and the human help each other continuously, providing outstanding translation quality and process efficiency that surpass previous approaches.
«ModernMT lets Airbnb take advantage of state-of-the-art Machine Translation embedded within a human-centered translation process.»

Salvatore Giammarresi
Head of Localization, Airbnb
Seamlessly integrate within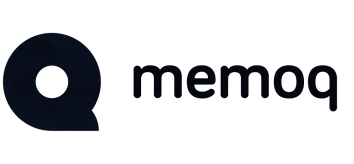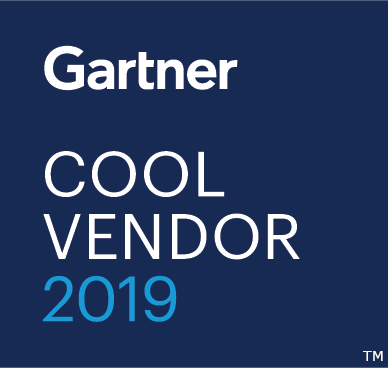 ModernMT named a
Gartner Cool Vendor 2019
Gartner Cool Vendors 2019
«ModernMT provided impressive references, confirming that the context-adaptive method is valid.»

Bern Elliot
Distinguished VP Analyst, Gartner
Loved by MT gurus
«ModernMT combines all the best things on the market and in many of them goes far beyond other systems, doing full-document adaptive translation and even transcreating some of the content.»

Konstantin Savenkov
CEO and Founder, Intento
Your data belongs to you, and we keep it safe.
ModernMT uses state-of-the-art encryption to deliver cloud services. Our data centers, employees' processes, and office operations are certified ISO 27001:2013. Furthermore, we will never use your translations to train the baseline engine or other client's engines.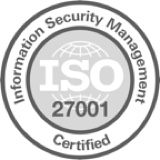 We are certified ISO 27001:2013
Are you a translator?
Integrate ModernMT within your CAT tool, become more productive and boost your creativity thanks to the only machine translation that learns from your corrections.
Discover our solution
Do you have any questions?
There are two features that make ModernMT really unique. Firstly, the machine's ability to translate while considering the content of the whole document (or "document-level translation"). This feature is available for all our service levels. Second, it is the ability to continuously improve by learning (in real time) from human corrections. This premium feature is available exclusively in our Human-In-The-Loop product.
We upgraded the technology behind ModernMT and made it 10 times more efficient than the previous one, because we leverage unused infrastructure and optimize memory usage and GPUs costs. This means that, overall, ModernMT has much lower management costs on our side, and we are happy to share this advantage with our clients by offering lower prices.
Google Translate and DeepL are generic systems, which means they do not adapt to each client's terminology, they do not understand the context of the document, and they do not learn from human corrections. The unique feature of ModernMT is that it is able to learn (in real time) from human corrections, and to translate while considering the content of the whole document (or "document-level translation"), just like a professional translator would. Despite the superior quality, we still can offer prices that are comparable to Google Translate and DeepL because of the technology optimizations behind ModernMT, such as the leveraging of unused infrastructure.
Google AutoML and Microsoft Translator HUB are custom systems, meaning they are able to adapt to the client's preferred terminology. The difference, however, is that only ModernMT is able to translate at document-level (considering the content of the whole document, and not just the single sentence), and learn in real time from human corrections, in an interactive fashion. Furthermore, we have upgraded the technology and made it 10 times more efficient than the previous one by leveraging unused infrastructure and optimizing memory usage. This means that we have lower management costs, and we can offer a higher quality product at a better price.
ModernMT cloud service can be accessed via API (for enterprises) or via plugin (for translators), after purchasing a license here.
Enterprises' APIs - They can be integrated within any proprietary or commercial software. Please refer to the API Documentation for instructions on how to use our APIs.
CAT Tools - ModernMT is ready to be used within different CAT Tools. A complete list with instructions is available in our FAQs.